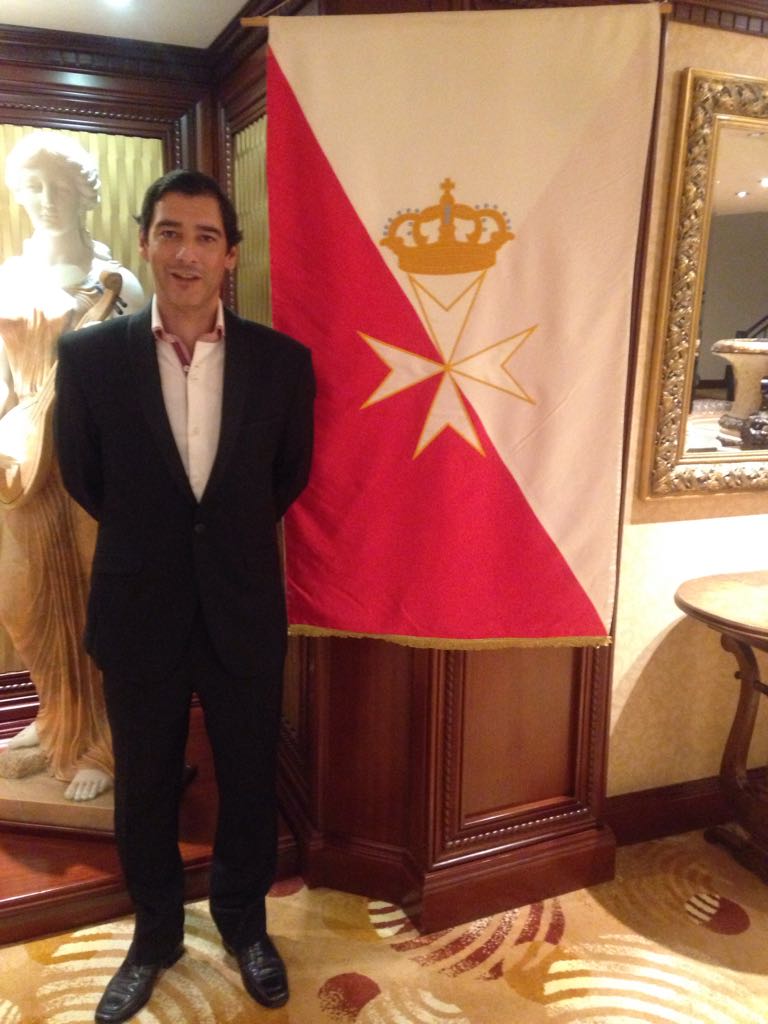 During Easter, the Bailiwick of the Sovereign Order of Saint John of Jerusalem, Knights of Malta, Federation of the Autonomous Priories (KMFAP) for Mozambique made another donation, this time to the Saint John Evangelist Parish in Malhangalene, located in a very problematic neighbourhood of Maputo, where a remarkable work is being done in the field of Education among the youngest.
Further Humanitarian projects are being initiated by the Archdiocese of Maputo, to which this Parish will belong and in which we have the honour of supporting.

Despite the tragic situation in the province of Cabo Delgado (northeast of Mozambique) caused by the terrorist attacks on the population by Muslim fundamentalist groups, our Bailiwick continues its work there and because very few people think about the Missionaries who dedicate their lives to support the sick or needy, as our St John the Almsgiver (St John of Jerusalem) did, KMFAP's Bailiwick of Mozambique, with the assistance of another donor, whom we thank, has donated to the missionaries' canteen:

-10 chicken,

- 25 kg of rice,
- 20 kg of onions,

- 3 kg of tomato,

- 10 kg of fish,

- 5 litres of oil,

- 3 kg of sugar,
- 4 kg of butter beans,

- 5 kg of Nhemba peas,

- 4 kg of peanuts,

- 20 kg of potatoes,

- 4 kg of peas.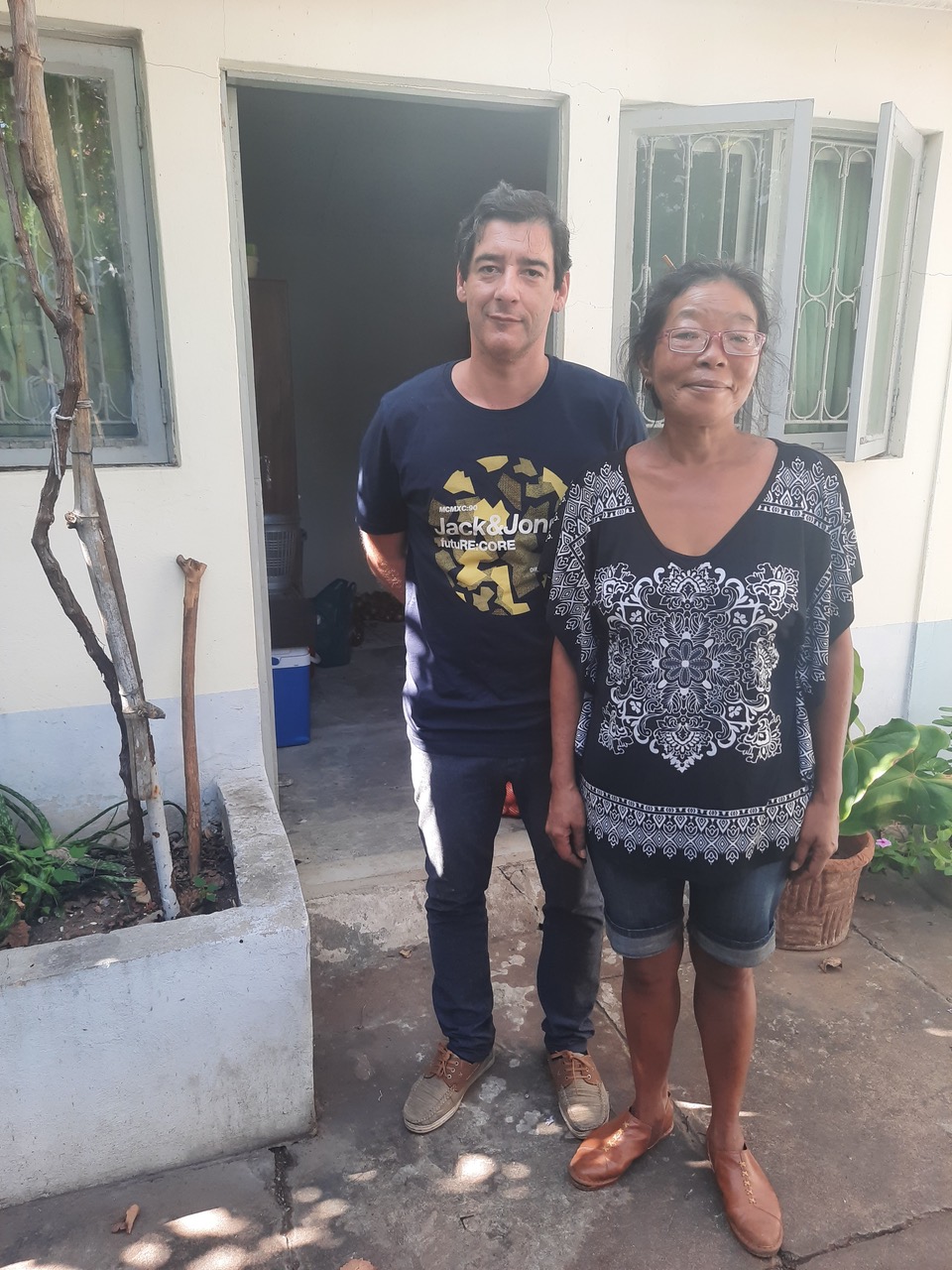 The Magisterial House and the Government of the State of the Federation (KMFAP) congratulate the Honourable Bailiff of Mozambique – and his wife –, on the excellent and committed work in favour of those in need.

14th April 2021