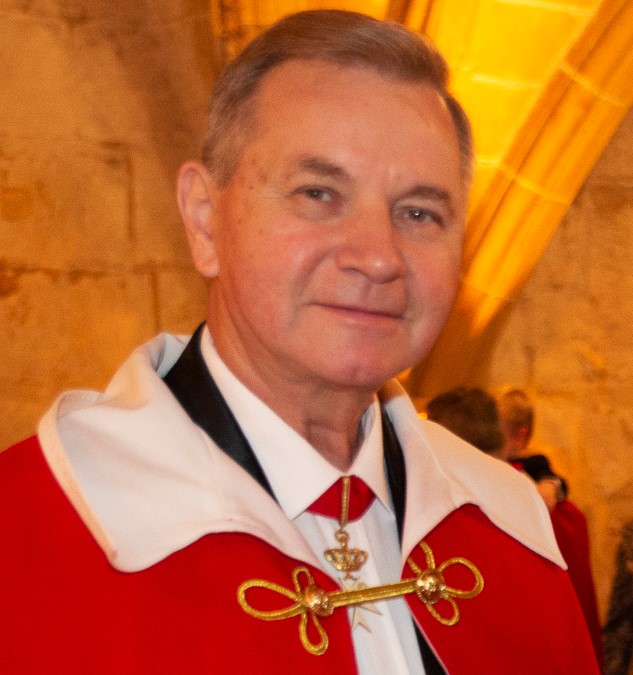 Dear Dames and Knights,
on behalf of the Sovereign Order of St. John of Jerusalem, Knights of Malta, Federation of the Autonomous Priories (KMFAP), with sincere grief and deeply shocked we announce that our dear brother, Sir Sándor Gáspár (Hungary) passed away on the 24th December 2020, at age of 67. He was still with us on Christmas Eve, and then, at night he died suddenly.
The tragic and unexpected death of Sir Sándor is a huge loss for our Order, of which he became a member in 2007 and has held the title of knight extremely proudly throughout his life, wherever his activities and grandiose plans called him. Fate was very gracious to him when, more than 15 years ago, he met his life partner, his beloved wife, Ivetta, who provided him with a great family and a stable hinterland and was his true companion in every field, and with whom they raised their five-year-old daughter, Amira Caesarina, and ten-year-old son, Arsen Alexandros, in exemplary harmony and love until the last moment. Sir Sándor was a man of deed, able to create a brilliant system from the realization of an idea. His personality, work and activities, which brought him international recognition and esteem, will remain memorable and exemplary for many for a long time to come.
Following the custom in his family, they returned home from abroad for Christmas this year as well, but our personal meeting – planned before New Year – will unfortunately be missed forever.
Taking into account the strict restrictions currently in force due to the pandemic, the necessary action will be taken later on the funeral of Sir Sándor, of which we will inform the members of our Knightly Order.
In accordance with our traditions, during the next knighthood ceremony we will commemorate Sir Sándor Gáspár, Knight of Malta, in the presence of his wife and children.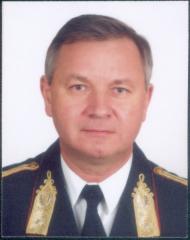 We preserve his memory with the grieving family: his wife, Mrs. Ivetta Gáspár, little daughter Amira Caesarina Gáspár, little son Arsen Alexandros Gáspár, adult children: Jr. Sándor Gáspár and Mr. Róbert Gáspár.
Dear Knights and Dames,
condolences and expressing sympathy to the spouse and family of Sir Sándor are possible at the following email address: exec@hunic.org
27th December 2020

H.G. Prof. George Popper
Lieutenant General of KMFAP
Hungarian Grand Prior