The Magisterial House of KMFAP is proud of informing that our Femeraid International - Hungary Unit, has donated to the University Hospital Center - Mother Teresa - in Tirana , Republic of Albania, a large amount of medicines with the approximate value of 80.000,00 ( Eighty Thousand Euros ).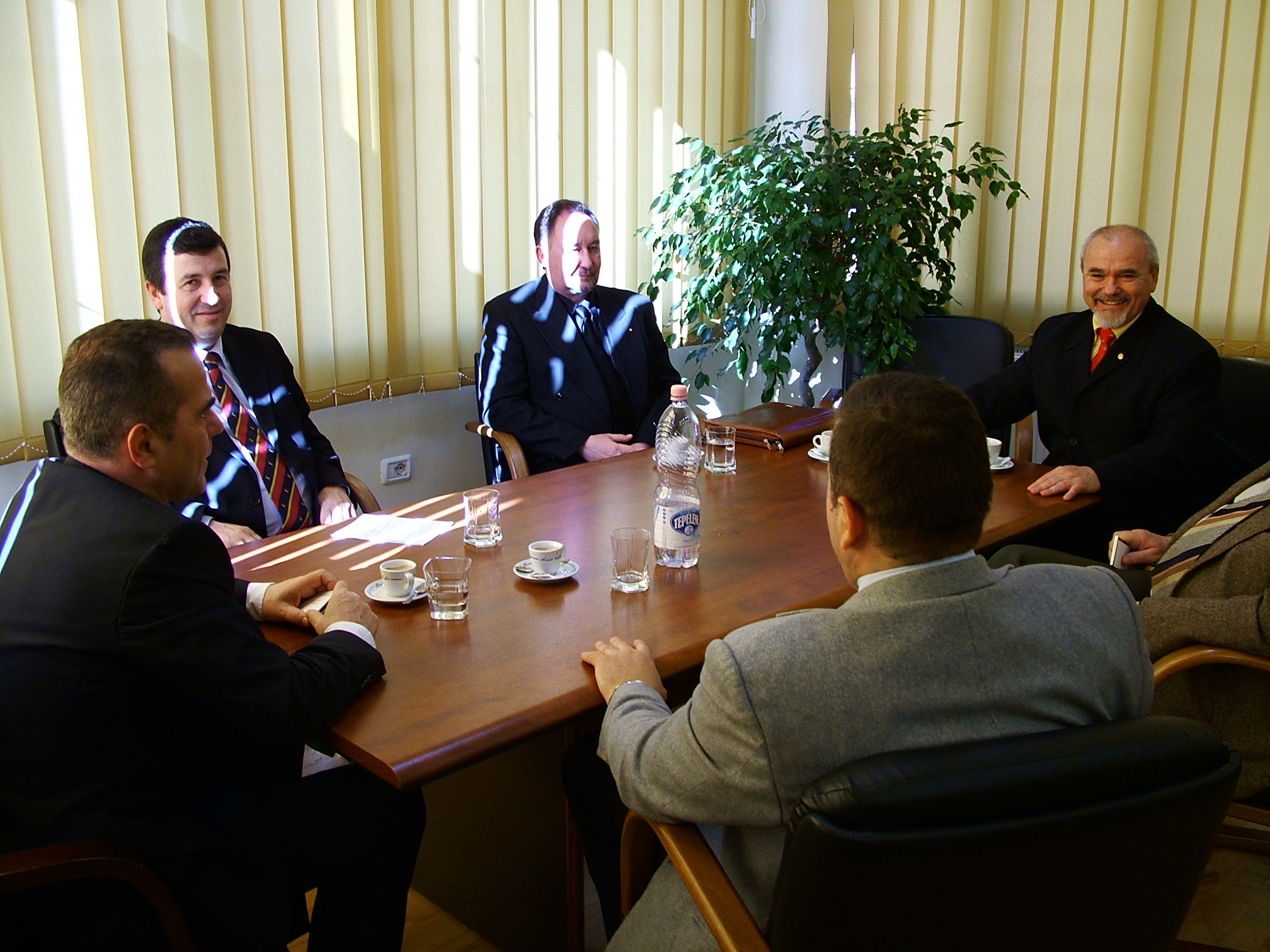 For this mission our Femeraid - Hungary Unit had the valuable help and support of IPA and IBSSA, who provided the Transportation and Security of the medicines to Albania.
The attached photos show the intervenients in this action, before the departure of the mission from Budapest, and the meeting held at Mother Teresa University Hospital Center after performing the donation.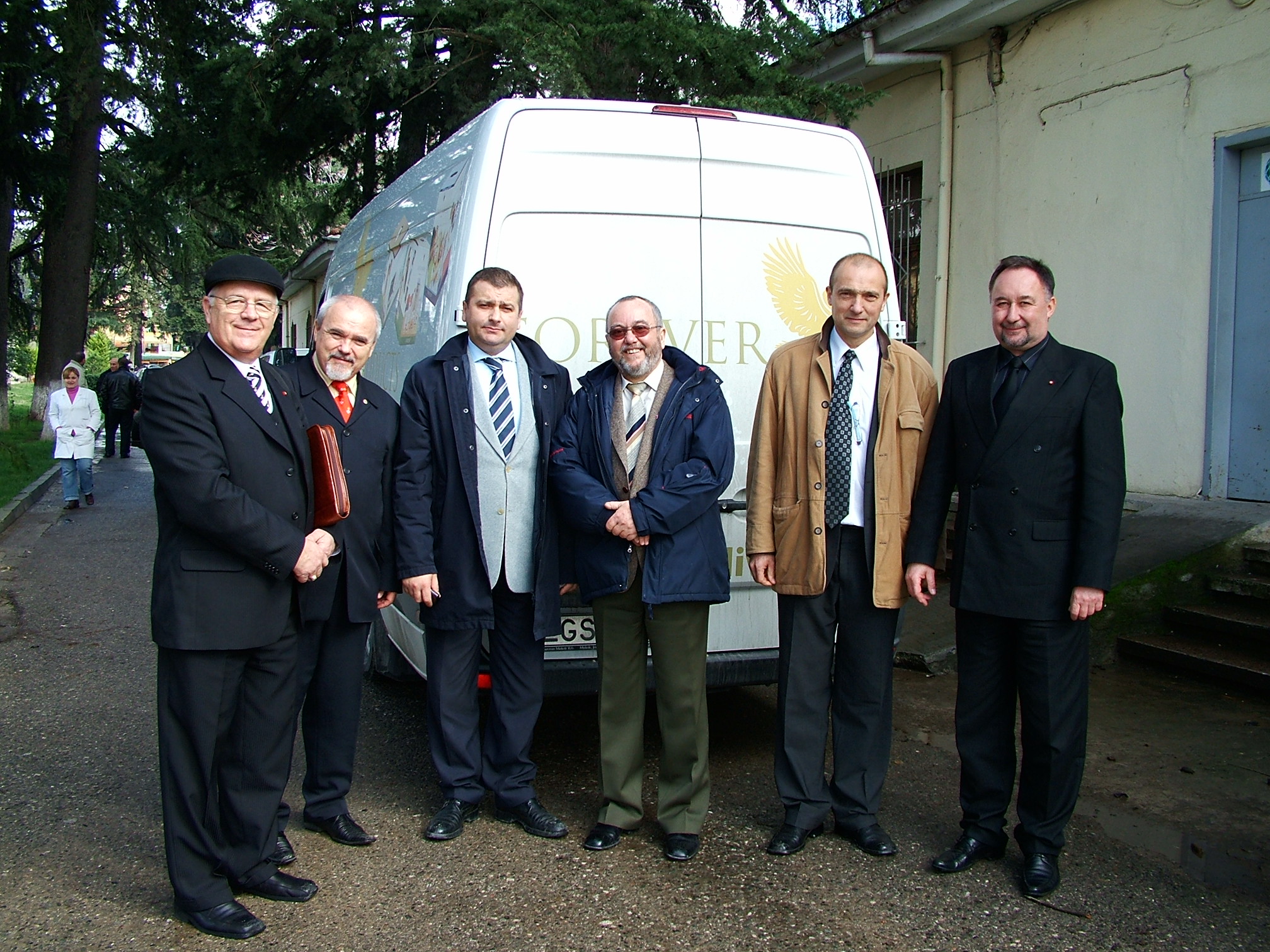 5th May 2010